Everyone can find new uk bookmakers and start their own way in sports betting. Here are some rules to help you avoid mistakes.
The main rules of sports betting
Create an account and play in several bookmakers' offices. This will allow you to choose the most favorable odds on the event of interest and not to lose money due to their differences, and sometimes play on the bookmaker's forks. Bookmaker's offices should be reliable, with a good rating. 
Subscribe to the paid forecasts and mailing lists very carefully. Firstly, you should use your head and it is better to lose than to blame yourself and cover another person with mud. Secondly, a trader can be bad, look at statistics, ask for verifiers, ratings in trader communities, etc. 
Remember, there are no guarantees in betting. Modern scams have advanced so far that there is almost no way to pick on a pseudo-capper or dogger nowadays. Such individuals lure a victim with promises of millions and, after receiving their 2-3 thousand for a forecast, the client is blacklisted. Contractual matches do exist, but not in social networks, they are known to very few people, they do not give out samples and do not sell for 20 dollars.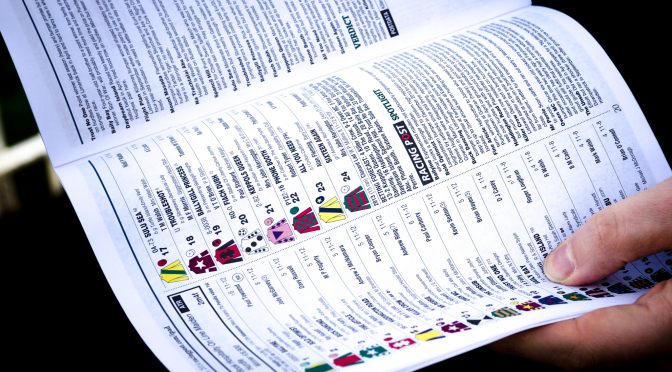 It is necessary to bet very carefully on popular tournaments and favorites. Often, especially in soccer, the odds on a favorite's win are severely understated. Don't think that at a high level there are no bribes and arrangements. Let's remember Juventus in the mid-2000s and its collusions with Milan, Fiorentina and Regina. Even at such a high level everything can be decided in advance and bookmakers may well be aware of this and deliberately lower the odds in the hope that a naive player will fall for it. Many players think that the lower the odds on an event, the more likely it is to pass. In fact, this is not the case. All over the world, bets are made on Barcelona, Real Madrid, Bayern and other giants, which significantly lowers the quotations to the level of 1.10-1.20, and this, by the way, is too small even for such strong clubs, and they very often let the fans of betting on favorites down.
There is no win-win strategy or system. Betting is always a risk. There is no win-win system or strategy. It is always necessary to think with your head, not to give in to excitement, keep yourself in control and not to try to win back after losing. The main thing is to act according to a clear financial scheme, to bet a percentage of the bank, and not to bet all of your money.